We recognize that all of our patients are unique and deserve to receive dental care that reflects their individual needs. Our experienced and talented dental team is committed to working with you and your family to create a comfortable, stress-free, and rewarding dental experience every time you visit our practice. We are pleased to welcome you and your family, and we look forward to working with you.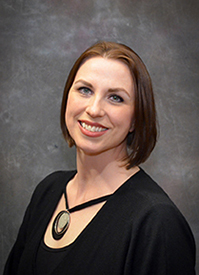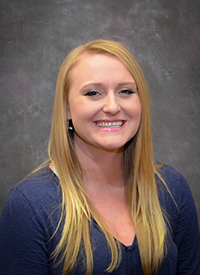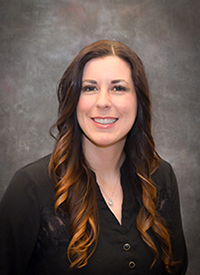 From left to right: Heather, Ashely, Tanya
Heather
Office Manager
Hello and welcome to Highlands Dentistry! I'm here to make sure you feel comfortable during your visits and are pleased with the care we offer. I oversee our daily operations and human resources. I also review treatment plans, will help you get the most from your insurance, and handle the claims paperwork and follow up.
When not working, I love spending time outdoors with my husband, Jake: playing Frisbee, hiking, and camping. I'm a fan of Washington weather; I love the rain! My hobbies include reading, writing, art, and being with family and friends.
Ashley
Scheduling and Insurance Coordinator
I love how our team always thinks about what's best for our patients and put their needs first. This is a positive, supportive office, and you, our patients, are a big part of creating a great environment. I handle scheduling, making sure that you have plenty of time. I also work with the insurance companies, so you get all the benefits you're due and don't have to stress about forms.
I love spending my free time with my son and family. We enjoy hiking, camping, and snowboarding. Of course, we cheer for our Seattle Seahawks, too!
Tanya
Dental Hygienist
I love helping each of my patients achieve optimum oral health and keeping their smile looking incredible. I look forward to helping you develop a smile you love. I take X-rays, assess oral health, clean teeth, and perform scaling and root planing. During your visit, I'll talk with you about home hygiene, healthy eating, and developing habits that will keep your smile healthy.
I'm engaged and will be married next year. He has a daughter and son, so I'll soon be a step-mother. I love to hike, camp, and bike ride during the summer months. I was born and raised in the eastside area and I can't imagine living any place else!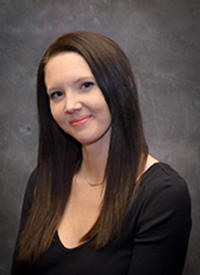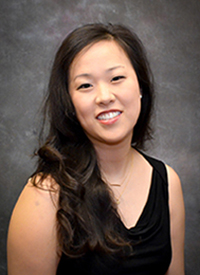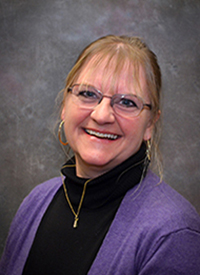 From left to right: Amie, Sue, Joanne
Amie
Dental Hygienist
I love helping people take positive steps toward achieving a cleaner, healthier smile. You have unique oral health and issues. I will concentrate on teaching you about your situation and how you can improve ur home care, nutrition, and develop healthy habits. I offer thorough, gentle dental cleanings and oral health assessments.
I live out in Duvall with my husband, three energetic little buys, and our 125 pound Great Pyrenees. We have honeybees, chickens, and a cat, too. I enjoy hiking, horseback riding, four-wheeling, and watching football with my family.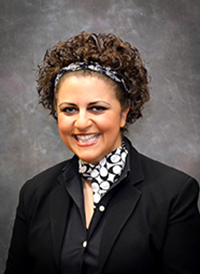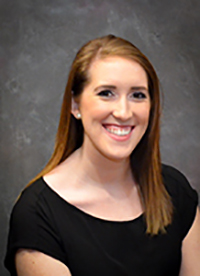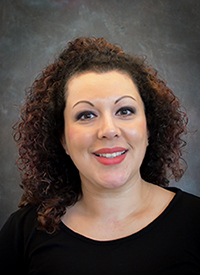 From left to right: Mary, Melissa, Adrianna
Mary
Treatment Coordinator and Invisalign Specialist
As the treatment coordinator, I'm the link between you and the doctor. I'll review the doctor's treatment plan, talking with you about what's involved and what to expect. I'll also help you with financing. If you have Invisalign® treatment, I'll coordinate that, too. I love getting to know patients on a personal level and look forward to learning about your life!
In 2006 I graduated from the University of Washington with a degree in Microbiology and a minor in music. In 2010 I joined Highlands Dentistry and couldn't be happier. In my free time, I enjoy learning new things that can increase personal and business productivity.
Melissa
Dental Hygienist
I love interacting with our awesome patients and helping them take control of their dental health. I'll focus on your specific concerns. While I assess your oral health, take X-rays, and perform gentle cleanings, I'll talk with you. I'll explain the connection between dental and overall health. Then we'll talk about the steps you can take to keep your smile clean and healthy.
I'm a proud wife to a U.S. Airman. We have a beautiful daughter. As a family, we love being outside, enjoying the parks and beaches. I'm also a diehard Seahawks fan and enjoy going to every home game!
Adrianna
Dental Assistant
I look forward to meeting you. I'll make sure you feel comfortable before, during, and after treatment. Dr. Ray is easy-going, personable, and gentle, and he puts your needs first and foremost. I provide chairside assistance during dental procedures. I also oversee all clinical operations, order supplies, handle lab cases, and work with our Zoom Whitening patients, too.
When I'm not in the office, I work as a photographer. I love hanging out with my family and friends. By the way, Christmas is, far and away, my favorite holiday!
Kylah
Dental Assistant
Hello and welcome! I'm here to help you during your visits, from start to finish. I want you to feel safe, welcome, and comfortable while here. If there's anything you need, please let me know. I assist the doctor with restorative procedures. I also maintain our equipment, pour models and perform other lab work, and handle our Invisalign® cases.
I love my career! My ultimate goal in life is to travel and I do so every chance I get. I also love my pets. I have two Chihuahuas and a kitty. Their names are Lil'Man, Charley, and Olive.
Rebecca
Dental Assistant
I enjoy meeting and caring for such great people. I look forward to meeting you and helping you develop a healthy smile that's filled with confidence. I'll assist you during visits, preparing you to see the doctor, explaining what will happen, and answering questions. Then I'll sit by your side, supporting the doctor and you. When we're done, I'll offer home care instructions.
When I'm not working, I love hiking and traveling around the great PNW. I share my life with two adorable small dogs, who love to play and nap.