Welcome to

Highlands Dentistry
Dr. Ray Besharati and the Highlands Dentistry team love helping people attain healthy, beautiful smiles. We focus on preventive, individualized care, and patient education. We want you to understand your oral health and how you can keep it in excellent shape. We pride ourselves in caring for you as a person and not as a set of teeth. We are honest and up front about the treatment you need and the treatment you do NOT need. We will never pressure you into anything you don't feel comfortable with and you will always know your options.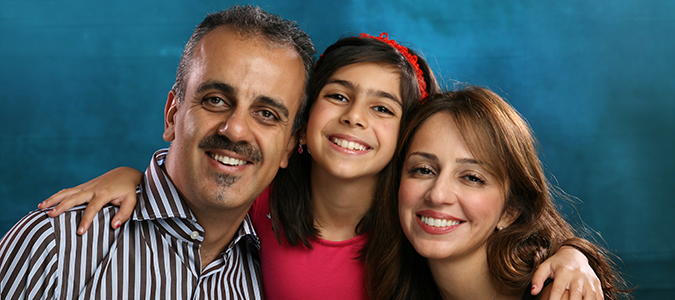 Ours is a general and cosmetic dentistry practice that places you at the forefront. You comfort, concerns, and goals are important to each of us. We believe in developing and nurturing lasting relationships with our patients, working together toward optimal oral health and radiant smiles.
Some of the care we offer:
Complimentary consultations are offered at our patient-centered Issaquah, WA dental office. We serve residents of Sammamish, Bellevue, and the surrounding communities.
Dr. Besharati and our team look forward to welcoming you to our dental family. It will be our honor to be your oral healthcare partners, working toward the shared goal of a healthy, beautiful smile you love. Call and schedule your consultation, today!
Patient Testimonials
"I am very appreciative of the care and concern about my nervousness. I was very impressed with the level of care and patience. Dr. and Staff are wonderful :-) Thank you so very much for everything!"
-Yasmin A.
"It was my daughter's first dentist appointment and I was very nervous how she would do. The staff was extremely friendly and the experience was great. I look forward to continuing to go to Highlands Dentistry again!"
-Zoha N.
READ MORE >